For immediate assistance, please call our service department at:
(800) 766-1212 ext. 210
Calibration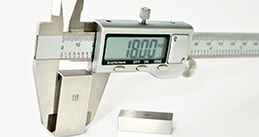 All of our measurements are traceable to the National Institute of Standards and Technology, ensuring the reliability you need for quality control.
Repairs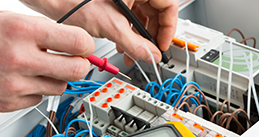 Byram Laboratories has an on site repair facility. Our specialized technicians can help diagnose and solve the most difficult electrical instrument problems.
ISO Certified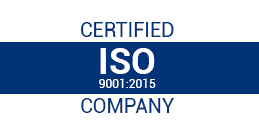 Byram Laboratories Quality Management System has been ISO 9001:2015 Certified by TUV USA, for the Calibration and Repair of Mechanical, Electronic and Electrical Measuring Equipment.